JERRY
Join the industry leading, modern beverage learning platform
Now part of the Allara Global family
Who is JERRY?
Inspired by Jerry Thomas, the father of modern bartending, JERRY is an extensive library consisting of interactive and immersive online courses across a wide range of topics. From basic bar skills to leadership and strategy, JERRY courses are designed by Food and Beverage industry experts, for those in the beverage and hospitality industry.
JERRY is the industry's leading modern beverage learning and development resource, with a growing community of thousands of learners in over 40+ countries who have earned JERRY Certificates to date...
JERRY offers tailored subscription plan options for teams of varying sizes, from small bars to enterprise organisations.

In addition, JERRY offers bespoke learning solutions to large hospitality operators, including Four Seasons Hotels & Resorts, Six Senses Hotels & Resorts, Mandarin Oriental Hotel Group, Accor Hospitality Group, Starbucks and a wide range of hospitality and beverage related suppliers.
Founded in 2018, JERRY was acquired in 2021 by Allara Global.
JERRY is trusted by many brands you know and love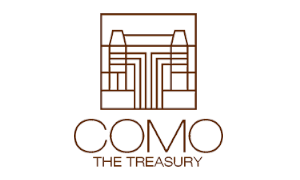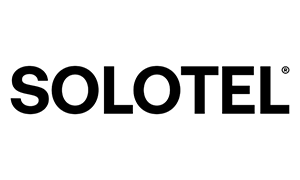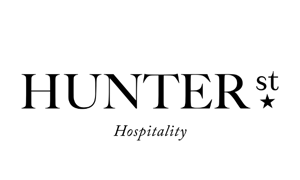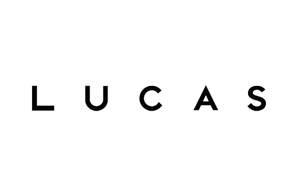 JERRY helps provide us with the tools to make sure our guests have a more enjoyable stay, whether it's for a few weeks or just for a drink.
Ben Yabrow
Beverage Manager, Four Seasons Resort Maui at Wailea
Glaring mistakes rookie bartenders make and how to prevent them.
We are excited to announce that Evan Stroeve has joined our team as a new JERRY Professor!