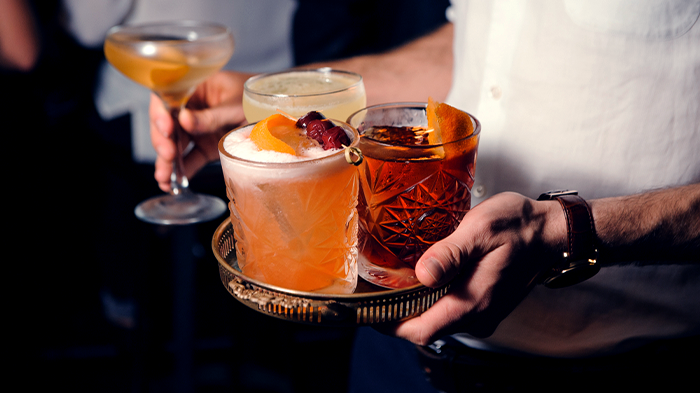 Blog
New JERRY 'Basic Cocktail Families' Course
16 December 2022
The world of cocktails is vast and exciting, with bartenders able to experiment with a wide range of flavours. Knowledge of the basic cocktails is integral for any bartender, allowing endless opportunities to expand on flavours and develop their concepts.
Allara Global's new interactive JERRY 'Basic Cocktail Families' course covers the seven basic cocktail families and their flavour profiles, the ingredients, glassware, and garnish commonly used in each of the seven families, plus tips for speaking about and recommending cocktails to guests.
Let's get to know the basics!